A new year's beginning is like a clean slate. Owners of businesses have the opportunity to reflect on the preceding year and assess what worked, what didn't, and why. It also gives you the time to pick what you want to accomplish in the future year.
It's critical now more than ever to make sure your company has a strong online presence as society increasingly moves online as a result of both technical advancements and the COVID-19 pandemic's effects. The best tool for achieving this objective in 2022 is Google My Business (GMB).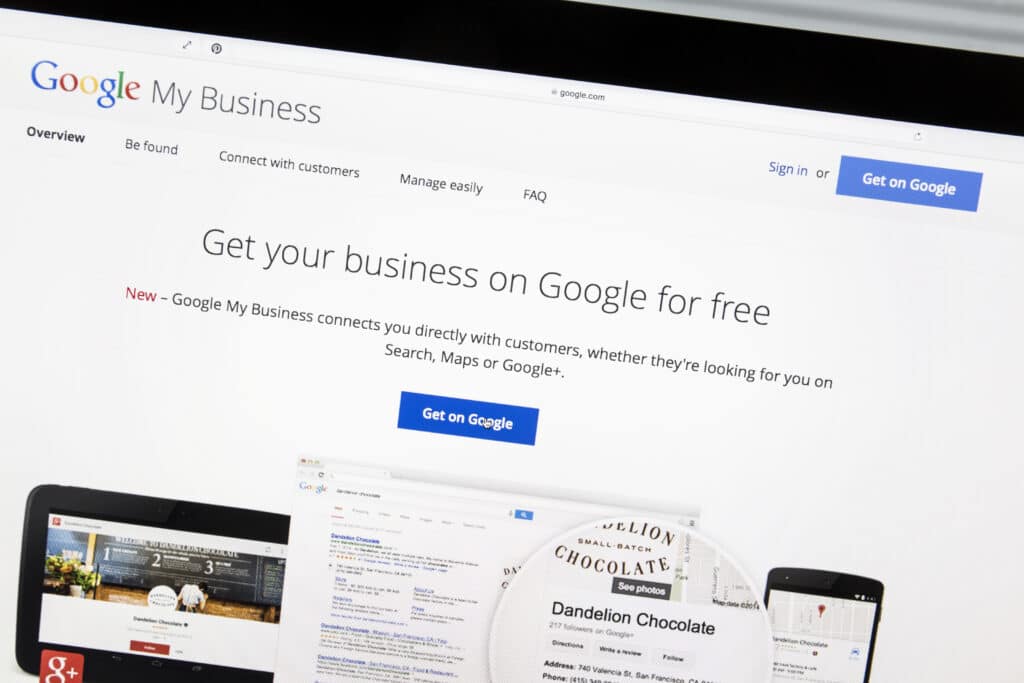 Google has grown to be the top resource for information during the past 20 or so years. Google is a user's first port of call when seeking information, be it for a college paper, the showtime of a movie at the neighborhood theater, or the menu at the newest restaurant in town.
The value of having a high Google ranking is something that business owners are all too aware of. You've worked hard to earn that coveted first-page spot, so you don't want to risk dropping in the rankings.
With the aid of Google My Business (GMB), you can maintain and enhance the online presence of your company to rank among the top local results.
As a result, your company's profile will be shown on the right side of the screen, providing potential clients with crucial details about your enterprise.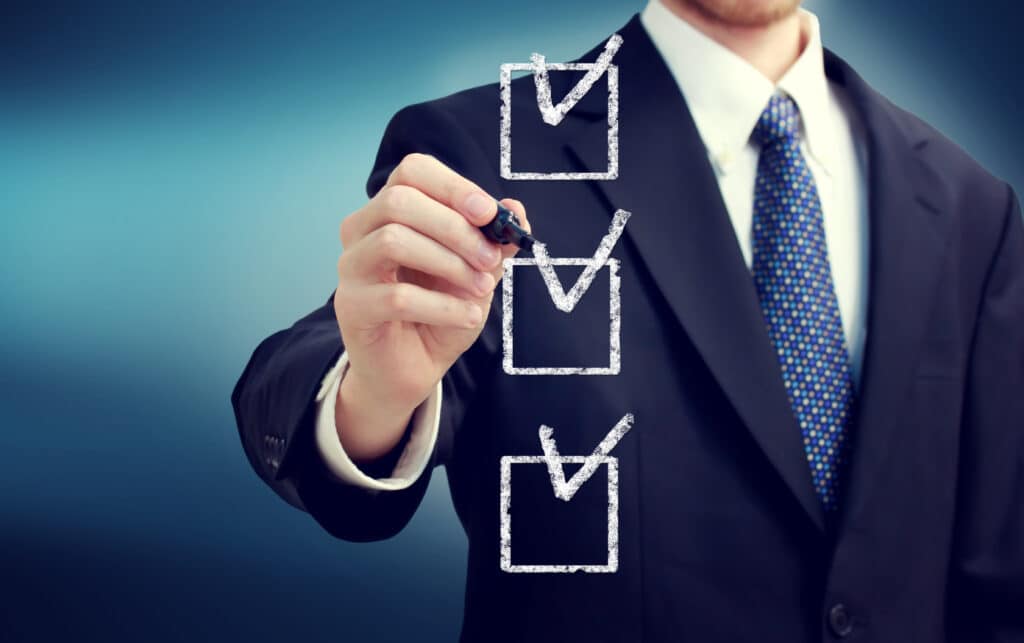 The Benefits of Google My Business (GMB)
1. Boosts and supports your SEO
Your web presence will rise by using GMB. The result is an increase in people coming into your company, whether it's an internet store or a physical store.
When you complete your GMB listing, Google can see where you are, which helps with local SEO by guaranteeing that individuals who search for your company type in your region will find you. It provides you with more chances to show up in the "map pack," which directs buyers to you.
2. Offers important information about your business
Your company's address, business hours, reviews, photographs, and other information are shown on GMB. Make sure your 24-hour diner appears in that highlighted area with all the necessary information on hand when a consumer is seeking for an open restaurant at 10 o'clock at night. GMB also gives you the option of uploading your menu so that clients won't have to click through additional links, which might be irritating.
Because GMB and Google Maps are connected, your consumer can find you with only a few clicks or taps. The necessity for a paper map and the requirement to recall which direction is north and south are things of the past thanks to Google Maps.
3. Includes a review function
A good Google ranking is critical, but word-of-mouth is also crucial, and GMB combines the two factors. A person's choice of the company they want to utilize might be made or lost based on online evaluations.
When your company displays its bright yellow 5-star rating with all of its other crucial information, it's difficult to miss! The likelihood that a consumer will choose you over your rival increases if you have considerably more reviews or a higher rating. A great strategy to establish authority and trust with your audience is to have social proof of the excellence and dependability of your company.
4. GMB posting
Particularly in our lightning-fast digital environment, time is of the essence. With the use of GMB's similar social tool feature, you can swiftly make news that your audience will see right away. It's crucial to inform your patrons when your pub or club makes a last-minute adjustment to the lineup of artists. The alteration may even convince additional patrons who weren't initially planning to go! Business owners may swiftly and efficiently share any content or information by publishing to GMB.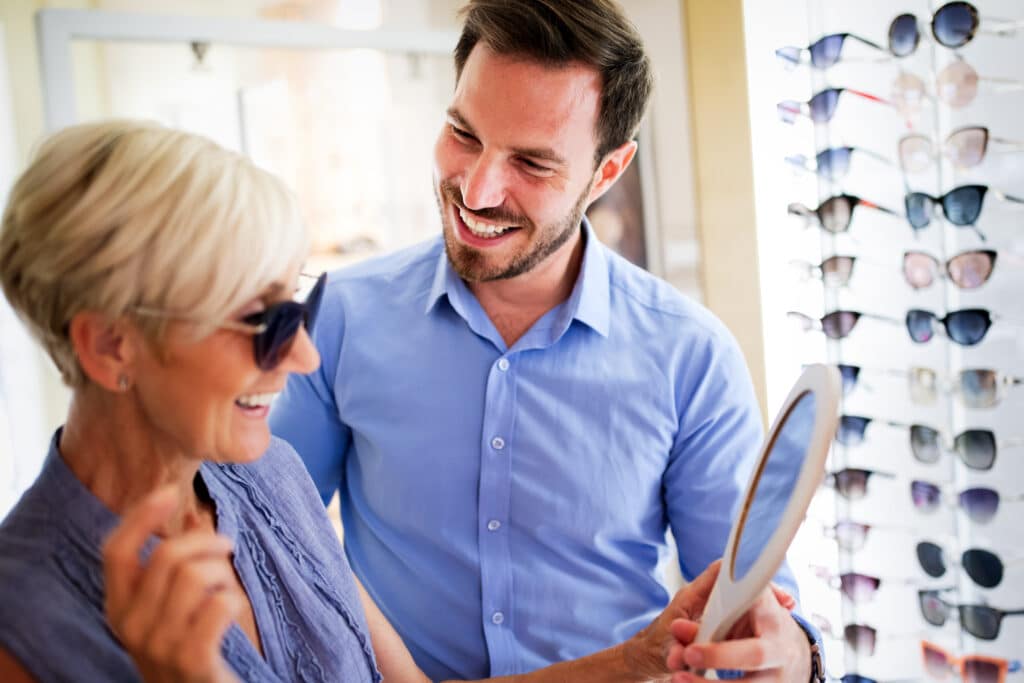 Every Business in 2022 Needs Google My Business
GMB is free, simple to start up, and comes with a host of advantages that are essential in the market today. Additionally, the platform offers statistics and insights so you may track your growing success and contrast it with the prior results of your company.
Want to Further Establish Your Businesses' Legitimacy Online?
Agent Promovator proudly offers Web Design and Development, Search Engine Optimization,Content Marketing and PPC Management services, with our staff based in Bucharest – Romania. To create and expand your business' online presence, contact us and we'll set up a time to connect.
Are you looking for help with your web design, branding, or marketing?