We get results
Social Media Management Services
Want to get the most from social media advertising, but don't know how? Want to grow your business or organization on Facebook, Twitter, YouTube, Instagram or LinkedIn? Not sure where to focus and why?
Social Media is a powerful tool of communication, it allows companies and organizations to engage with their customers and prospects . If you have been struggling with social media strategy, management or advertising, be assured we can help.
01
01
SOCIAL MEDIA STRATEGY DEVELOPMENT
As with any important journey, the first step in developing a social-media marketing strategy is to understand where you want to go. We want to uncover the purpose of your social media marketing efforts! Do you want to create or raise awareness of your brand? Are you looking to increase sales? Is your goal to build customer loyalty and increase retention?
02
02
TRUSTED SOCIAL MEDIA MANAGEMENT
We believe creating great relationships with our clients makes their marketing more effective! We speak with clients often & gather feedback from their team. Our goal is to become a valuable asset. Social posts should be in the clients voice, about things that are important to them and their customers! To achieved that we must know who they and what they stand for.
03
03
SOCIAL MEDIA CONTENT CREATION
How does Trusted manage Social? We don't set your social on 'auto-pilot', instead we vary the type of ads and posts. Unlike others, we manually post and respond personally to your fans and followers. Real humans, not a generic machine. We are experts at starting conversations, this way of content creation ensures that your business is the star of the social show!
04
04
No Long-Term Contracts
You can cancel your social management plan at any time. There are no long-term contracts required to get started! We are motivated to keep our service levels high, because you can cancel at any time we are motivated to serve you quickly, honestly and thoroughly. We never have you prepay for long-term services, you will not have to invest in our company.
Social Media Management Plans
Flexible Pricing Plans
We have experience working with large and small businesses and are ready to
develop a targeted strategy and plan that's just right for you.
Reach
€ 199
Monthly Package
5 posts per month
2 social platforms included
Profile creation and/or review
SEO coordination
Integrated hashtag strategy
No long-term contracts
Engage

€ 299
Monthly Package
10 posts per month
3 social platforms included
Everything in Basic
Optimized posting times
Call-to-action posts
Dedicated writer
Grow

€ 399
Monthly Package
20 posts per month
4 social platforms included
Everything in Essential
Authoritative link earning
Advanced profile setup
xtended distribution
real testimonials
What They
Say About Our
Company?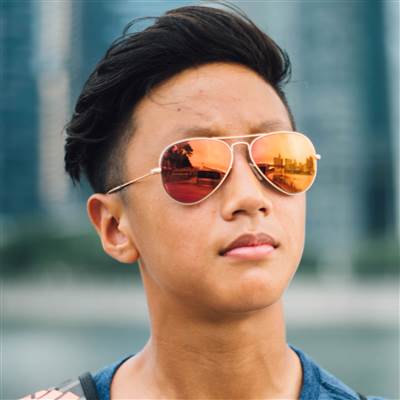 Onum has increased our traffic, keywords, and conversion. We've enjoyed working with them and consider them a strategic business partner.
Taylor Green
Client of Company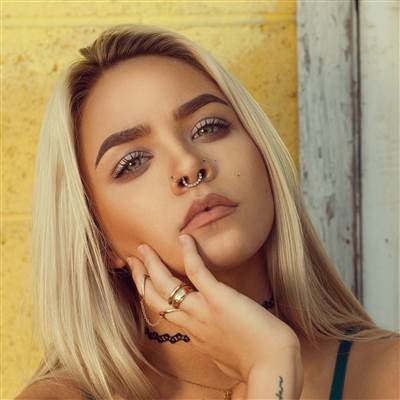 I should be incapable of drawing a single stroke at the present moment; and yet I feel that I never was a greater artist than now.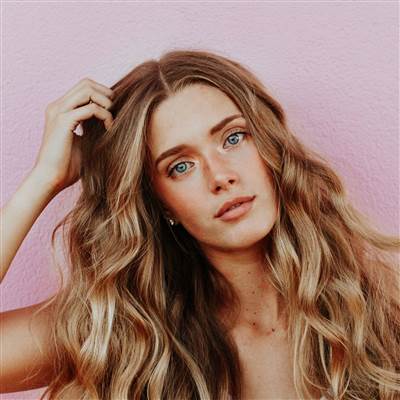 Onum has increased our traffic, keywords, and conversion. We've enjoyed working with them and consider them a strategic business partner.